We are the people behind Crossfit Toowoomba, Dave and Sarah Adams
For us Crossfit is not just exercise, but a way of life.
We all agree that participating in the Crossfit community has improved not only our fitness but our family and working lives.  We have all achieved fitness and personal goals far above our expectations as a result of the Crossfit methodology.  When the opportunity came up to purchase Crossfit Toowoomba, we all knew this was a chance to impact the lives of the Toowoomba community, in a positive way.
Crossfit Toowoomba is not just a gym where people can workout.
Our program is individualised to our Box and can be tailored or modified to suit every level of fitness.  We have seniors just starting their fitness journey all the way up to competitive Crossfit athletes including a Crossfit Games athlete.  Irrespective of athletic ability, anybody can participate and thrive in our workouts and reach their fitness and wellbeing goals.
As long time Crossfitters, we have all had the opportunity to experience a sense of accomplishment and achievement that comes from being able to achieve training goals far above what we ever thought was possible.  Our dream and motivation is for everyone to have the benefit of an exercise program that whilst improving health and lowering risk of chronic disease also feeds into making our members everyday lives better, richer and more productive.
Our community, just like the global Crossfit Community is very diverse. We have families with children as young as 11 training together, high school and Uni students, young adults and middle agers all the way up to our much respected seniors with our oldest member at 70 years of age.  Anyone can do it, all you need is to show up and we can take care of the rest.
We look forward to meeting you and ensuring that your time with us is the best hour of your day,
Dave and Sarah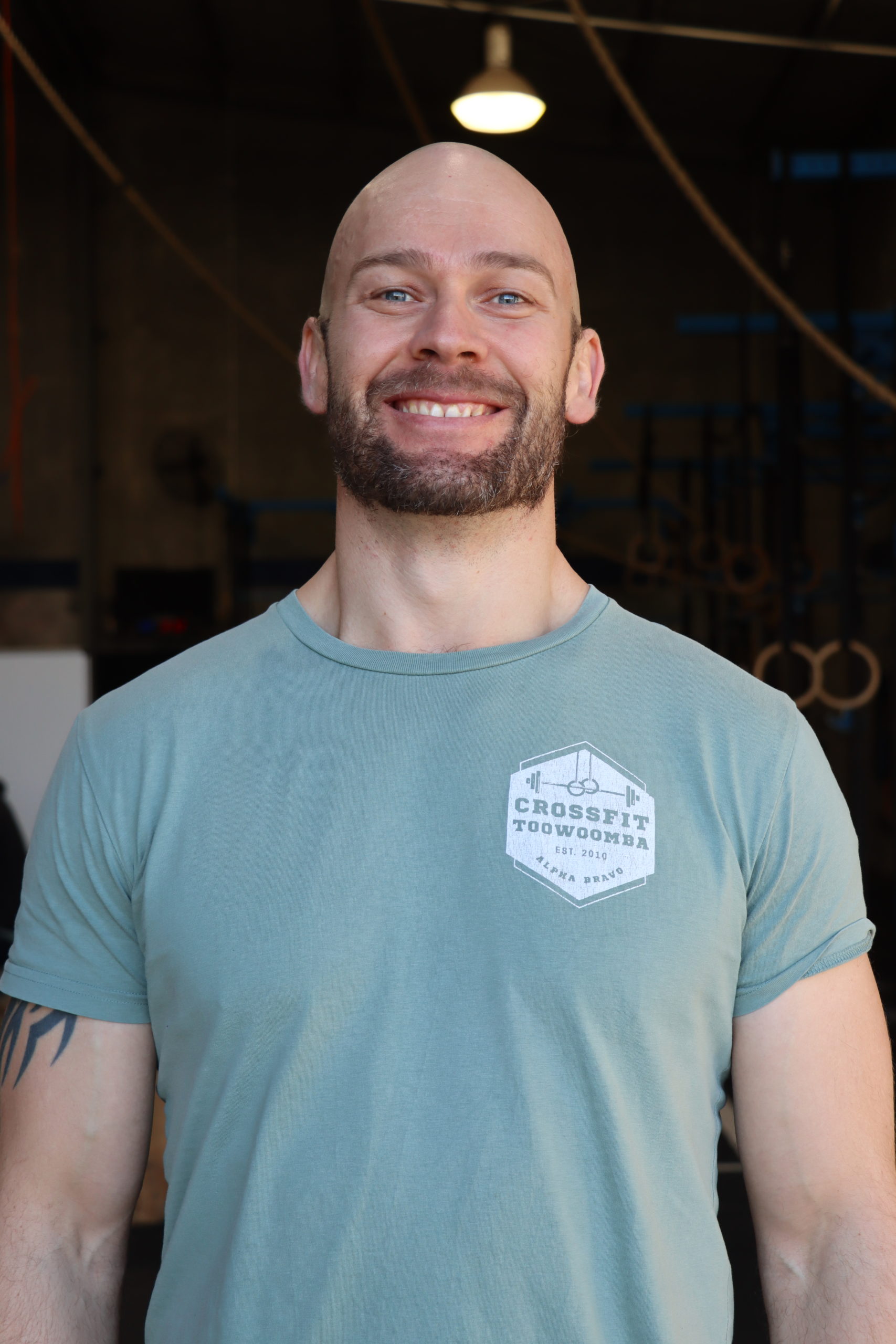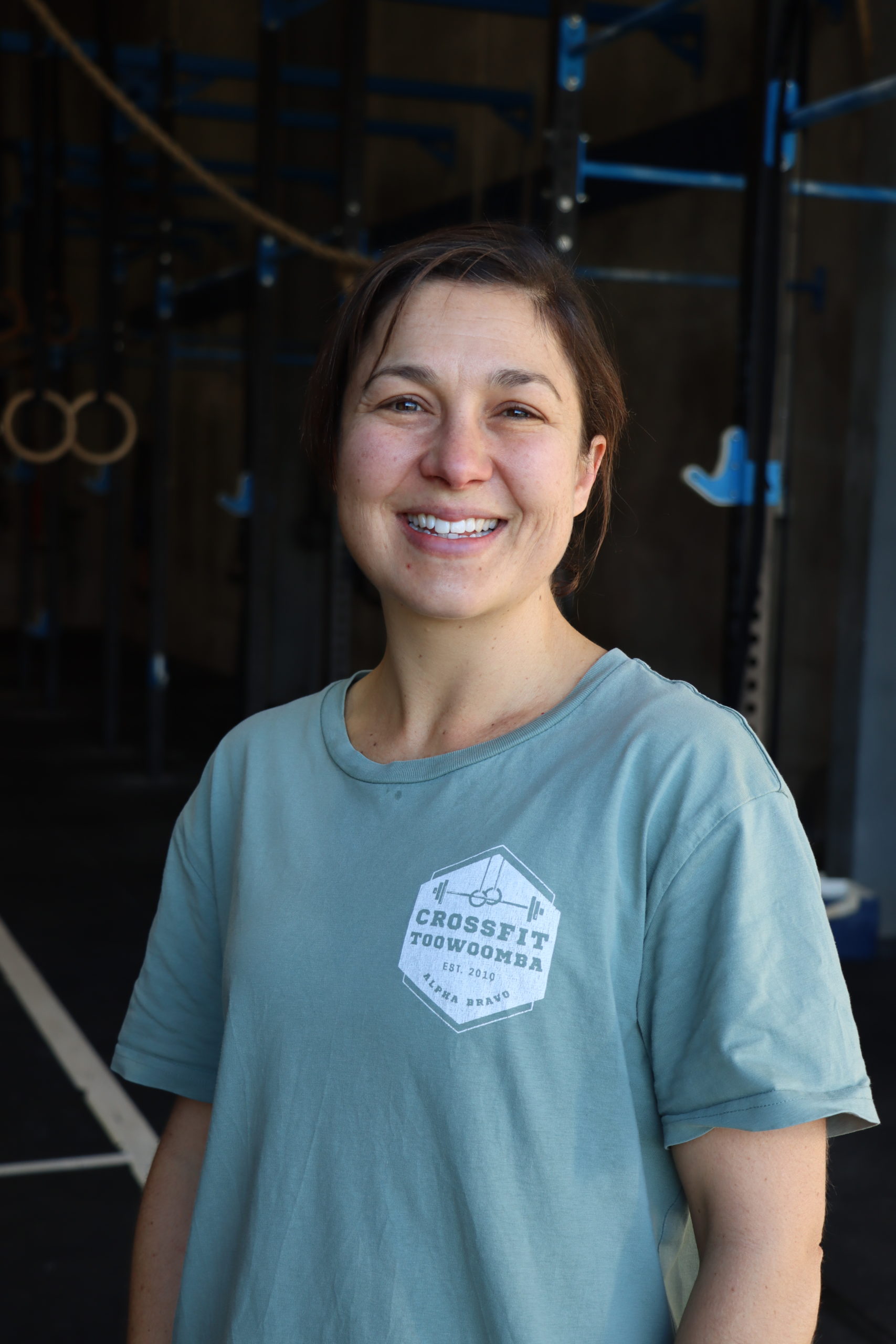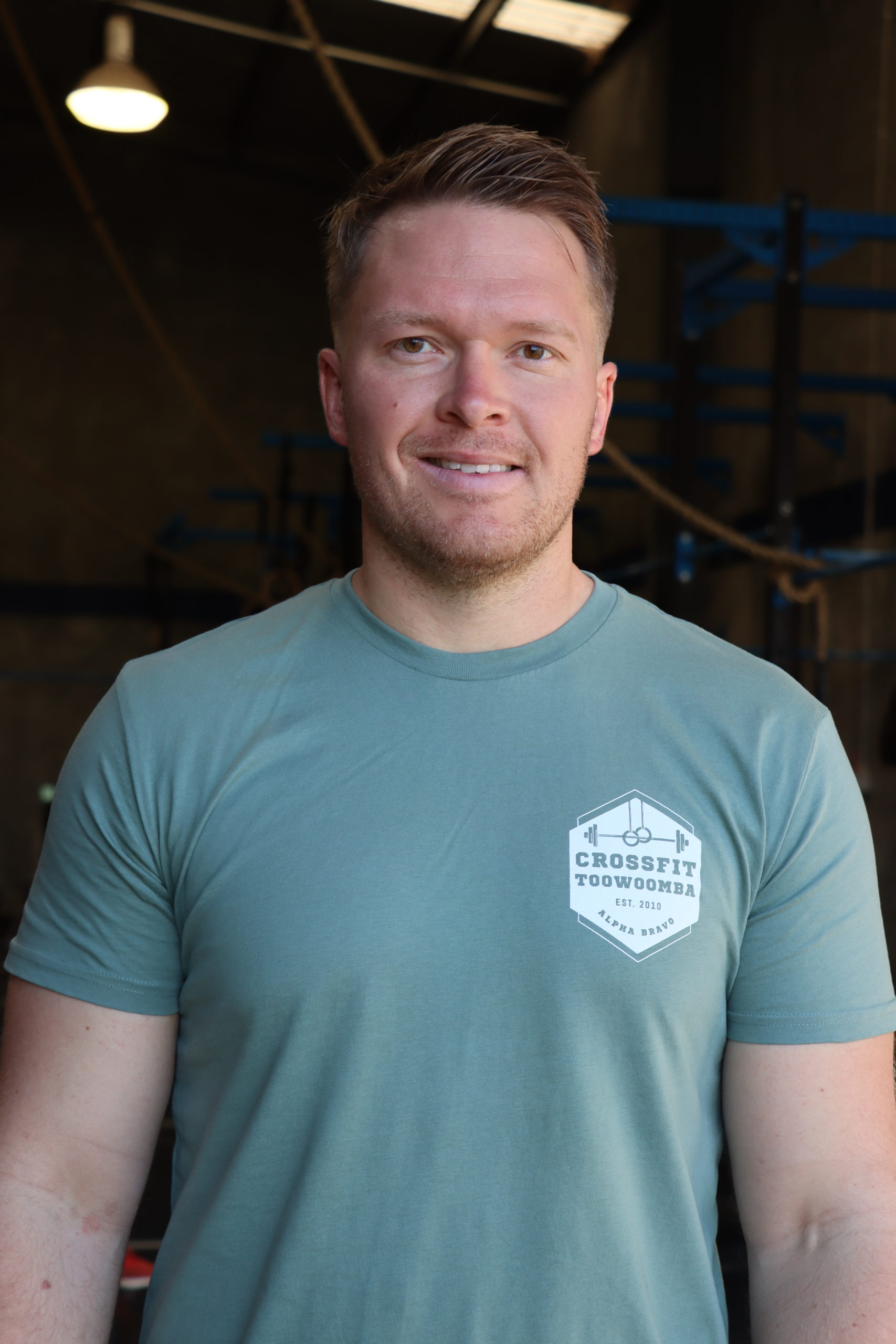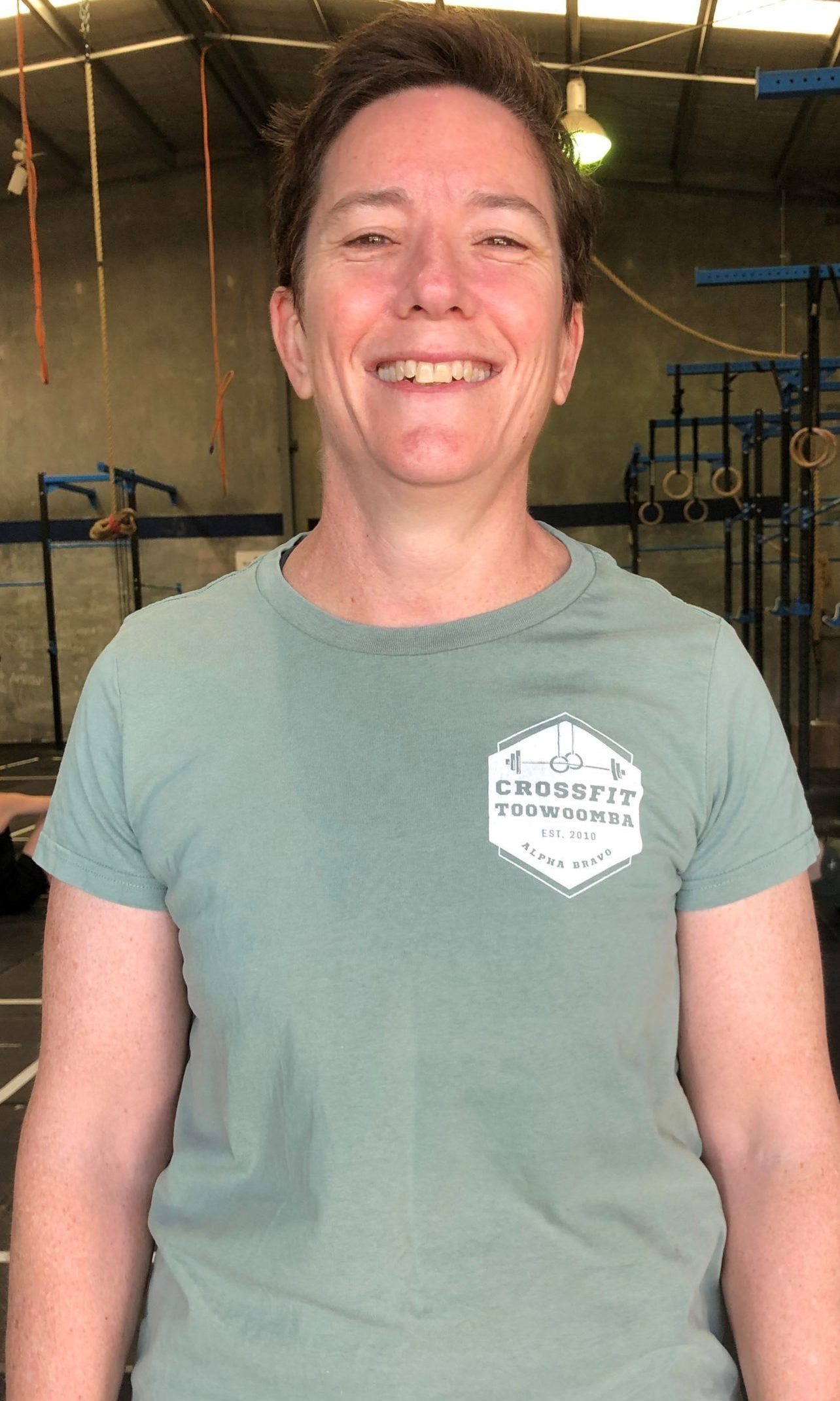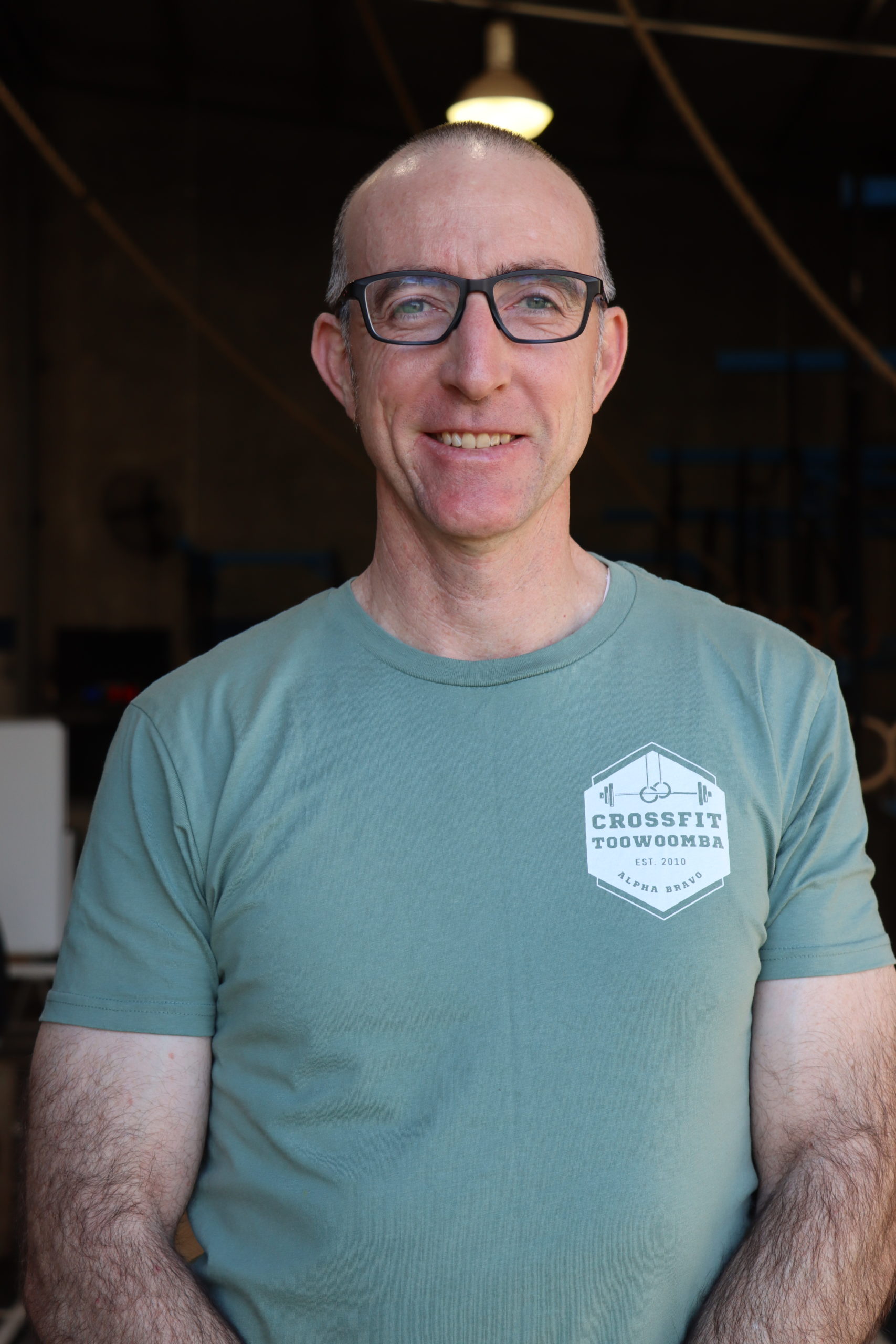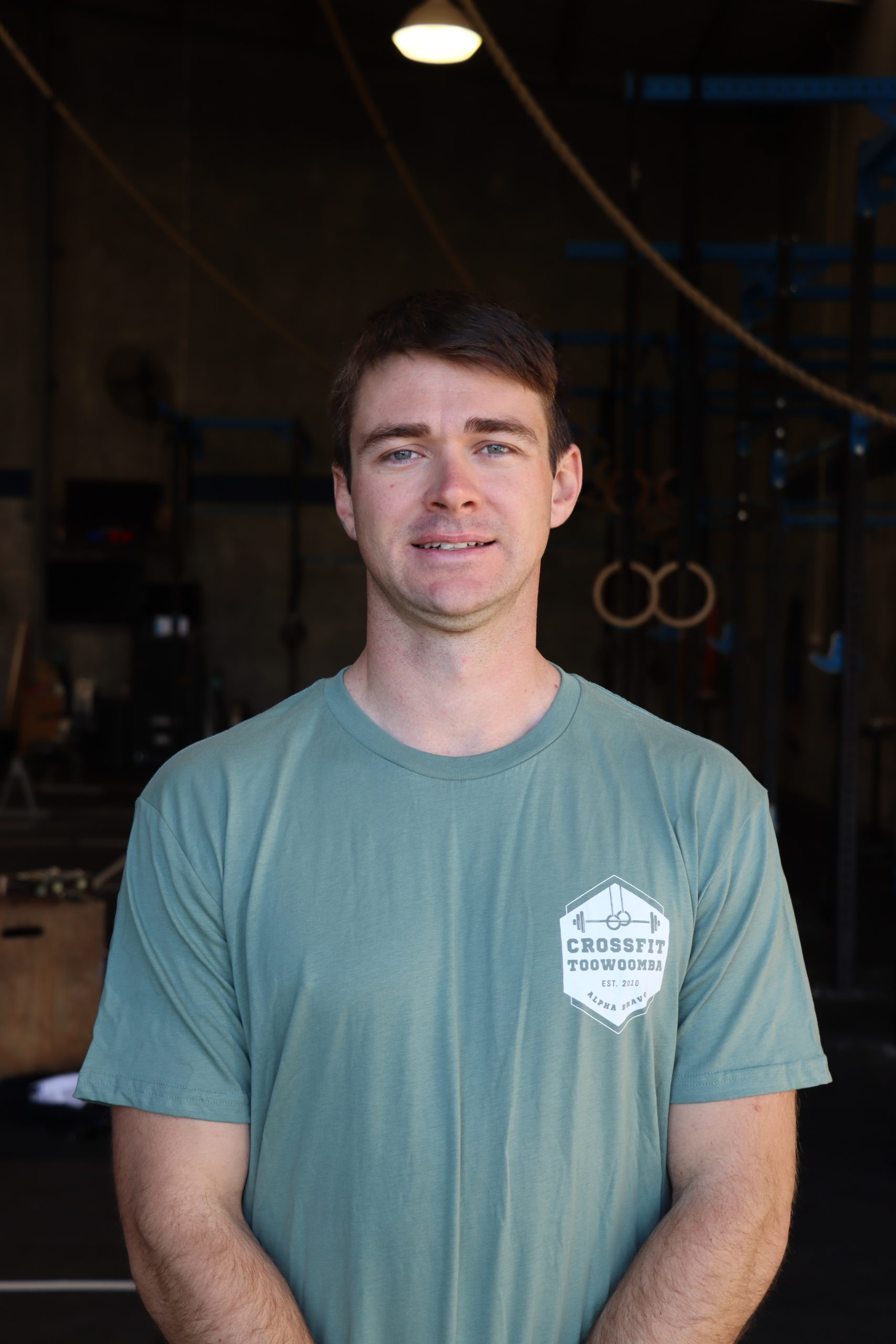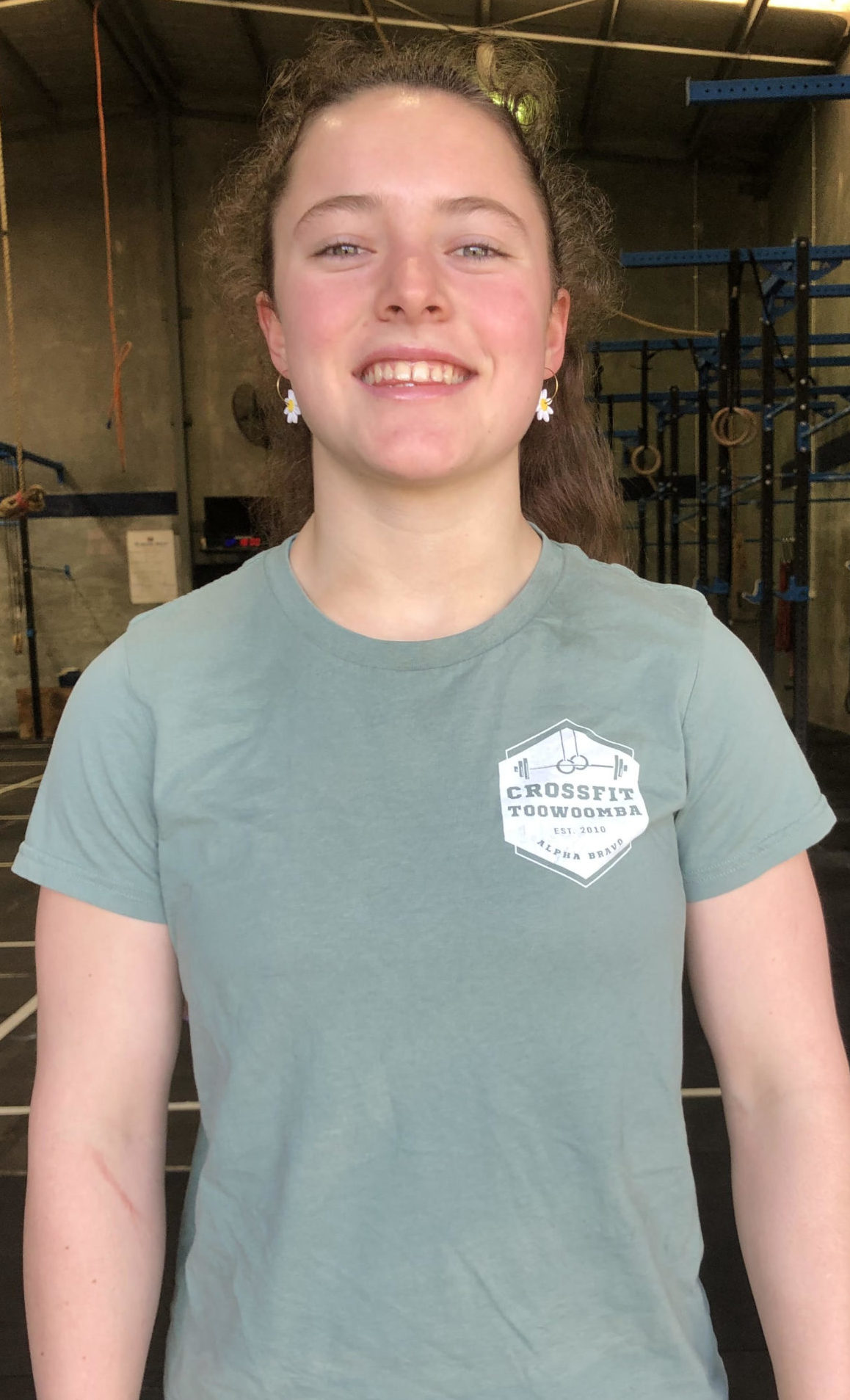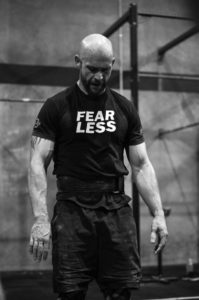 Level 2 CrossFit Trainer, Level 1 CrossFit Gymnastics, Level 1 CrossFit Weightlifting
That we have such diversity of members, all coming together to form an awesome community that enjoy spending time together, talk rubbish and lift weights. 
Isabel - grip and rip is all I need to say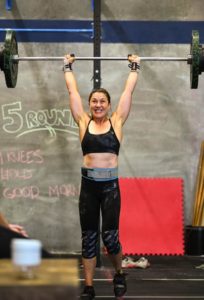 Level 1 CrossFit Trainer, Level 1 AWF Weightlifting
The energy and positivity that comes from people wanting to be together in the Box to push themselves and achieve their goals or just hang out with like minded people and move for an hour.   
Anything bodyweight, push ups, air squats, lunges all day 🙂