Toowoomba's Original

Crossfit Box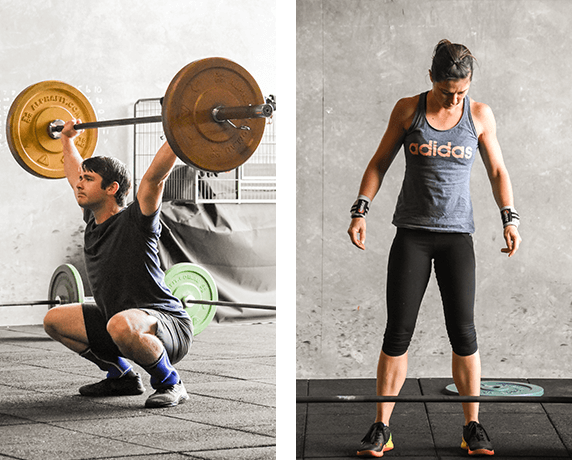 Welcome to

Crossfit Toowoomba
Whilst overall weight loss is typically a by-product of training with us, our focus is much broader. Training at Crossfit Toowoomba will increase your fitness, develop your strength and perseverance, and instil a higher level of resilience that will translate into your everyday life.
People from a range of backgrounds and across a range of ages and fitness levels call Crossfit Toowoomba their second home. Anyone can do it, all you need is to show up and we can take care of the rest.
What is

Crossfit all about?
Households spend on average $95.05 each week on both restaurant meals and takeaway (ABS).
Crossfit membership is $45/week.
Do the switch. Get healthier AND save money.
Next excuse?
I'm too old to take up Crossfit
Terry is 71. Next excuse?
I've had too many injuries to do Crossfit.
Libby has broken her leg 5 times. Next excuse?
But I have my kids all day
We have an awesome closed off kids area with couches and a TV. Next excuse?
We focus on

overall health and wellbeing
AMRAP
As many rounds as possible
EMOM
Every minute on the minute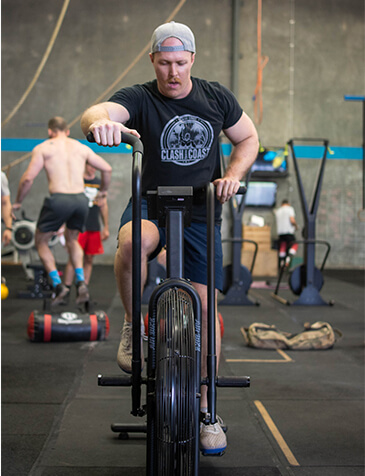 Tailored programs to suit every level of fitness
The best gear to

get results safely